Seaford Striders Committee
We are a team of local volunteers passionate about community running.
Elected Committee Members
These are the current committee members.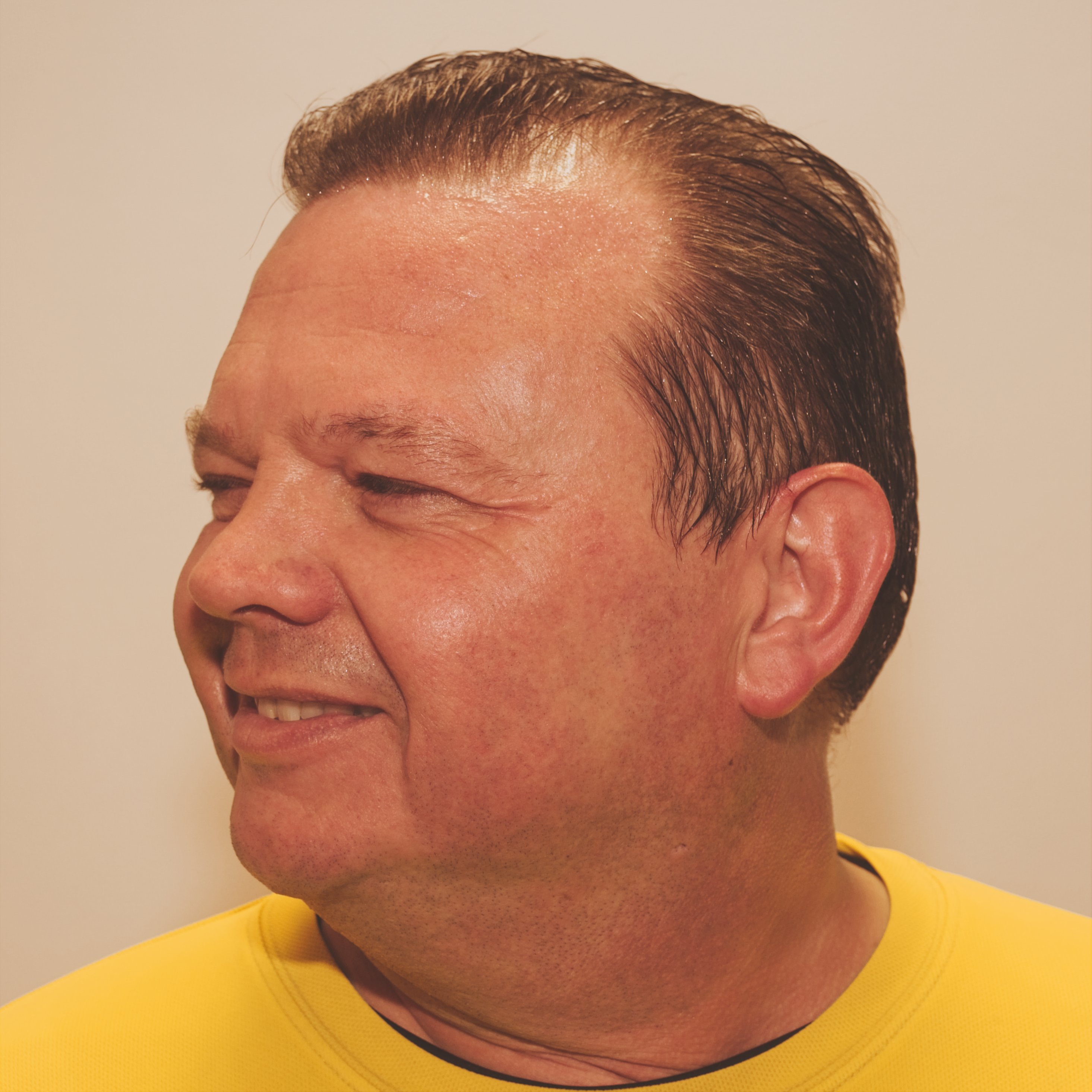 Rob Plant
Club Chairman
Check back soon for comments.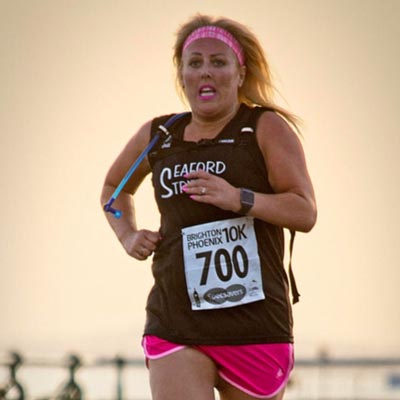 Becky Souissi
Ladies' captain
What being a Strider means to me…
"Striders is such an incredible inclusive club. A super speedy Dameo finished his race at this Brighton 10k and came back and pushed me to get my 10km PB. Doesn't matter your ability, everyone is there supporting everyone."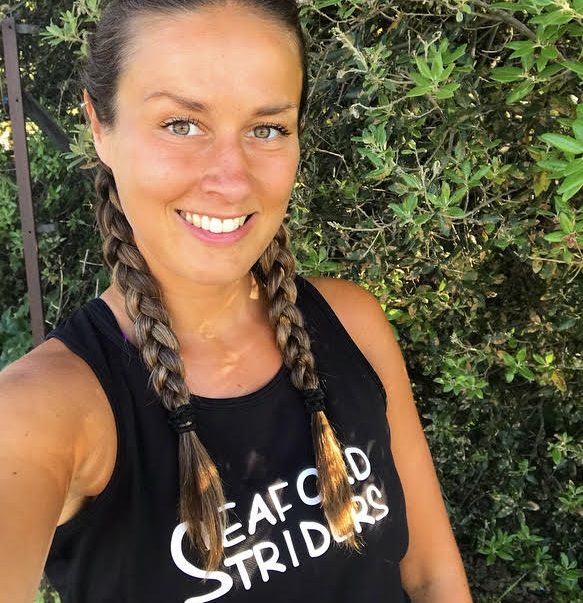 Anneka Redley
Club Grand Prix Rep & Ladies' Vice Captain
What being a Strider means to me…
"It's so much more than just running. After moving away from friends and family down to the coast, I can honestly say I have made lifelong friends through the club. It is such a welcoming community no matter what the ability, and along with the running there is also a huge social element. Everyone is so motivating, whether you're a seasoned runner, want to keep fit, or just fancy a natter on a Wednesday night, everyone always has your back!"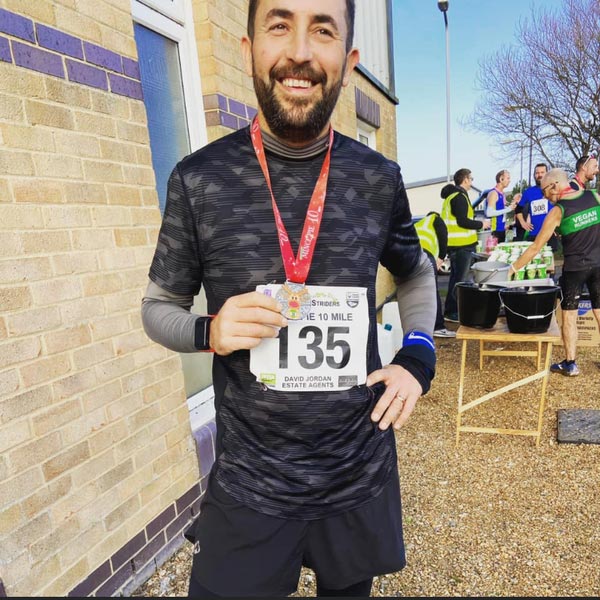 Simon Croucher
Sussex Grand Prix Rep
What being a Strider means to me…
"I'd  wanted to join the Striders running club for sometime but was always a bit nervous to take the plunge but I quickly realised that there was nothing to worry about. My first time was at a track night, I still hadn't joined but was encouraged to come along by my cousin Julie, i was put at ease straight away with the warm welcome, the great instruction and encouragement and the realisation that it was an easy going club with members of all abilities and paces, I joined that evening and haven't looked back. For me, Wednesday night Striders is always something to look forward to, if I've had a stressful week  I know that I can just turn up, have a chat, be in the group and not have to think about anything for a hour or so,  Just have fun and run."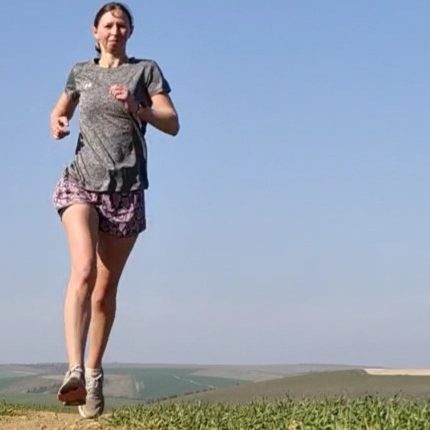 Leanne Pearce
Membership Secretary
What being a Strider means to me…
"I had always run by myself, plugged into some music and hadn't thought about running in a group until a friend suggested that we go along and see what the Striders were all about.  From that first group run with the Striders I knew that ditching the music and running with others would be my preferred choice from that point on.  Everyone in the club is so friendly and supportive whether it be on club night runs, at Parkrun or just when you see each other out and about and I feel grateful to be part of this brilliant community. "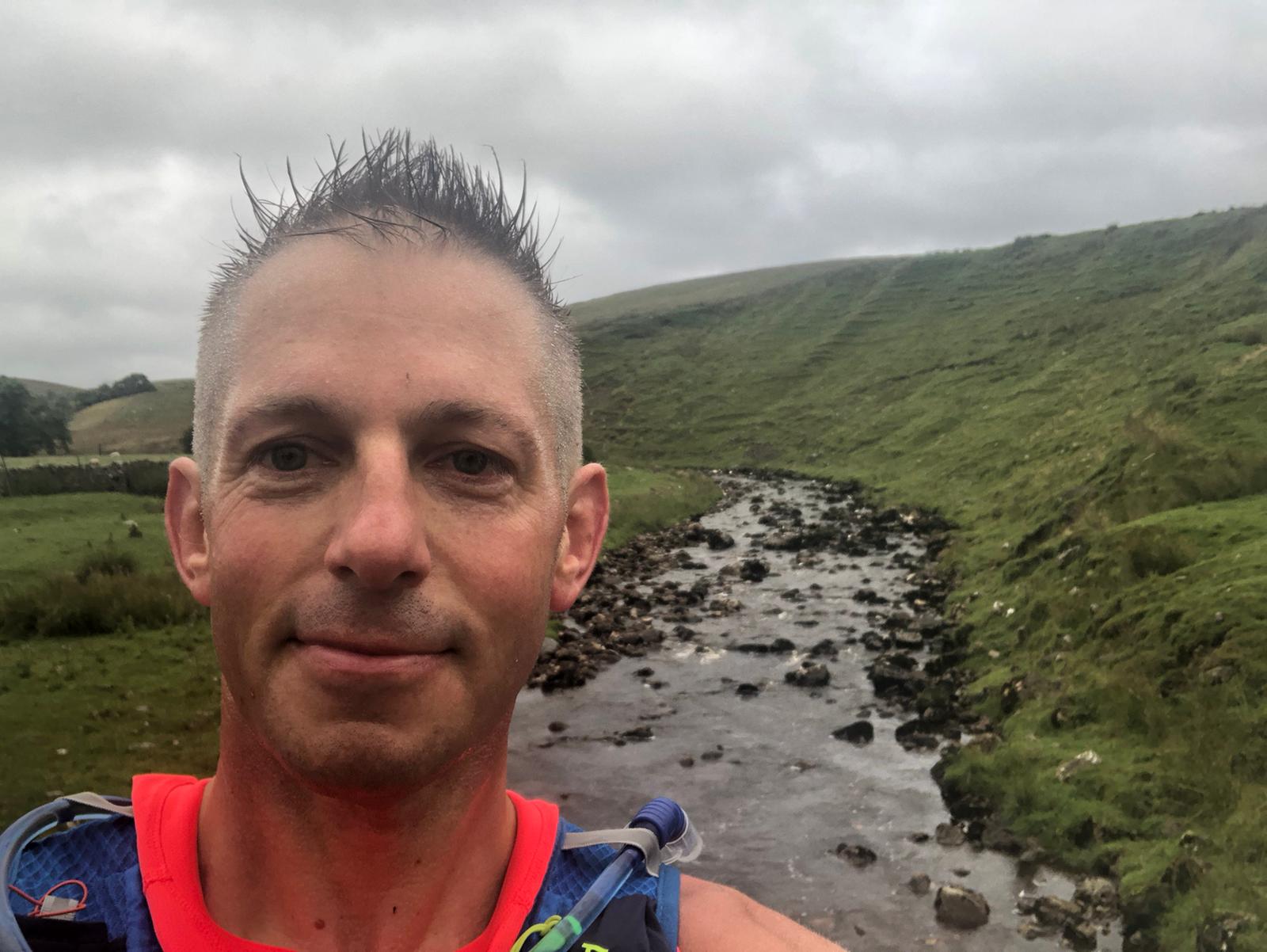 JEFF YOUNG
MEN'S CAPTAIN
What being a Strider means to me…
"COMING SOON"
"The obsession with running is really an obsession with the potential for more and more life." 

GEORGE SHEEHAN, M.D.
AUTHOR OF GOING THE DISTANCE