Colours & Kit
Feel part of our family!
SeaforD Striders Club Colours
As a new member you will be supplied with a voucher exchangeable for a free Striders tee-shirt or vest. 
There is a choice of club colours for adults – a vest or tee-shirt in either sapphire blue with black lettering, or black with white lettering, worn with black shorts or running tights.
Vests and tee-shirts are available at a very reasonable cost from InterSport in Seaford or Lewes. 
A full range of coloured tee-shirts and vests can also be purchased including short sleeved tee-shirts (complete with logos) and long sleeved versions are available but only in Arctic White, Charcoal, Electric Yellow, Fire Red, French Navy, Jet Black and Royal Blue. You may also like to have one of our black club hoodies – just the thing to wear before or after a run.
Note also that 10% discount is available to Striders who purchase sports gear, shoes, etc., from Inter Sport and some other local suppliers i.e. Tempo (Eastbourne) Run (Hove) Jog Shop (Brighton) etc. Just make sure you mention your membership at time of purchase.
All new Junior members are suppled with a voucher for a free electric yellow short sleeved tee-shirt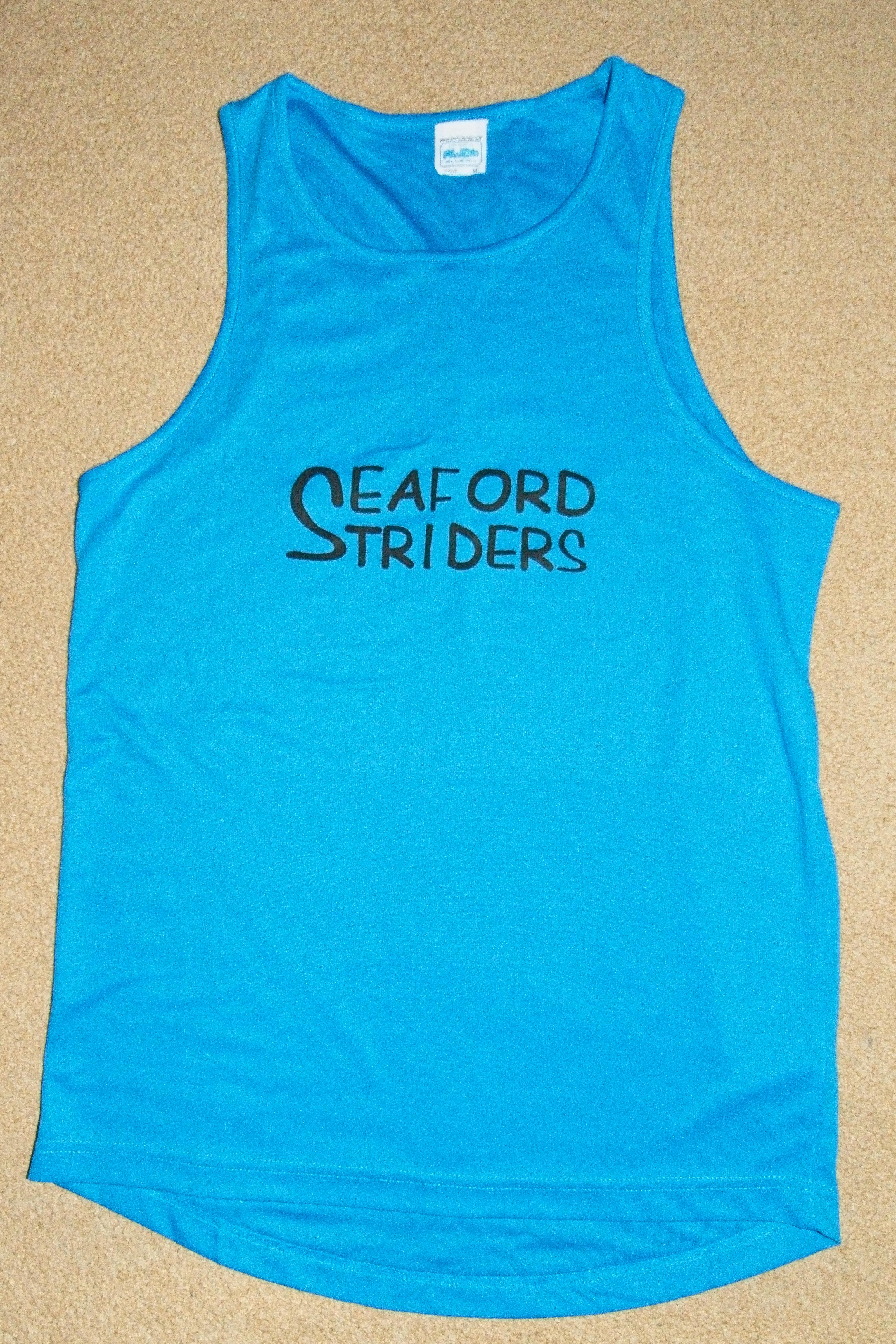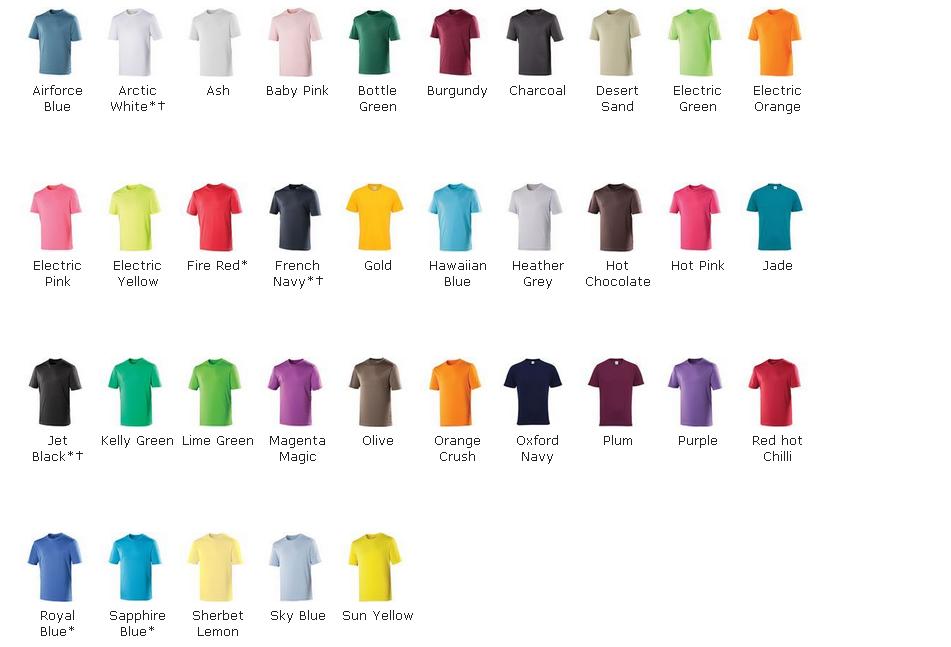 "The obsession with running is really an obsession with the potential for more and more life." 

GEORGE SHEEHAN, M.D.
AUTHOR OF GOING THE DISTANCE