MINCE PIE TEN MILE
The popular run in Peacehaven, East Sussex is voted one of the UK's top ten races by Runner's World Magazine and consistently sells out every year.
Sign-up now to avoid missing out!
Mince pie 10 2023
The popular Seaford Striders annual running event, welcomes in the festive season by taking place in December. This 10 mile running event is for runners of all abilities, starting in Peacehaven and is organised by The Seaford Striders and our members, in recent years the race limit on runners has been reached well before the race day, so to avoid disappointment please book your place in as early as possible.
WHEN?
This is an annual event organised by Seaford Striders during the month of December.
The 30th Mince Pie 10 Mile 2023 will be held on Sunday 10th December 2023 with a start time of 11:00AM.
HOW TO ENTER…
Entries for the Mince Pie 10 sell out fast and there are no on the day entries. Secure your place now at Nice Work Race Management : Mince Pie 10 (nice-work.org.uk)
Entry Fees:             
£23 UK Athletics Registered.
£25 Non-registered
Race entry limit of 650.
Chip-timing by:
Sorry no refunds. Numbers will not be transferable to the next event.
Tel:  01797 229955
Email: mincepie@seafordstriders.org.uk
Closing Date: TBC
Prizes: 
Trophies for 1st 3 Men & 1st 3 Women.
Xmas puds for 1st 5Men & 1st 5 Women.
Bespoke medal, mince pie & goody pack for all finishers. Spot prizes.
Runners please note that the wearing of headphones is not permitted during the run. Sorry NO DOG RUNNERS.
For any questions or queries regardning this race – PLEASE TELEPHONE: 01797 229955 OR E-MAIL: mincepie@seafordstriders.org.uk
The course
The course is 10miles long, undulating, with a testing hill at around 6miles. It is approximately 6miles off road on farm tracks and bridleways, while the remaining 4miles are on reasonably quiet roads. With so much of the course off road, and given the time of year, the course can be fairly muddy.
The course is well marked and marshalled. There are large scale course maps on-line and at Race HQ and we always provide a sweeper on a bike to follow the last person to finish.
Why Join a Running Club?
There are many benefits to joining a running club here just a few reasons:
Meet like-minded people
Make lots of friends with people you already have running in common with and you can talk with people who understand your running interest/obsession! (blistered feet and all!)
Improve your running
You will always find someone who can run a little faster than you to be able to chase after. Organised sessions with interval training are designed to push you a little bit each week.
Support & Motivation
You will not only have your own personal bunch of cheerleaders but those days when you lack motivation become alot easier when there are others going out and getting it done and encouraging you. Just knowing other people will be there can make all the difference in lacing up your shoes and getting out that door!
Sponsors of Mince Pie 10 Mile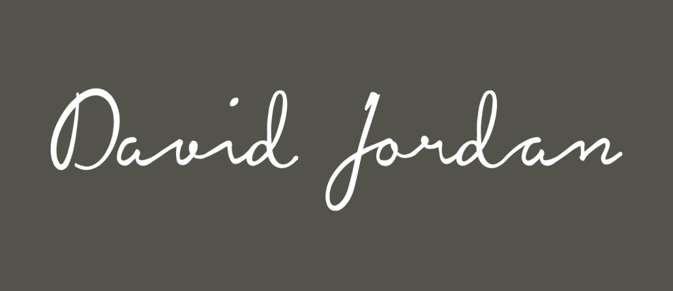 Sometimes the best runs come on days you didn't feel like running.